When you are landscaping your garden it is easy to decide what plants you want, where you want to put them and how you want the finished garden to look. It is also important to consider garden furniture. No matter how small or large your outside space is you need to have something outside to sit on in order to enjoy your space to the fullest.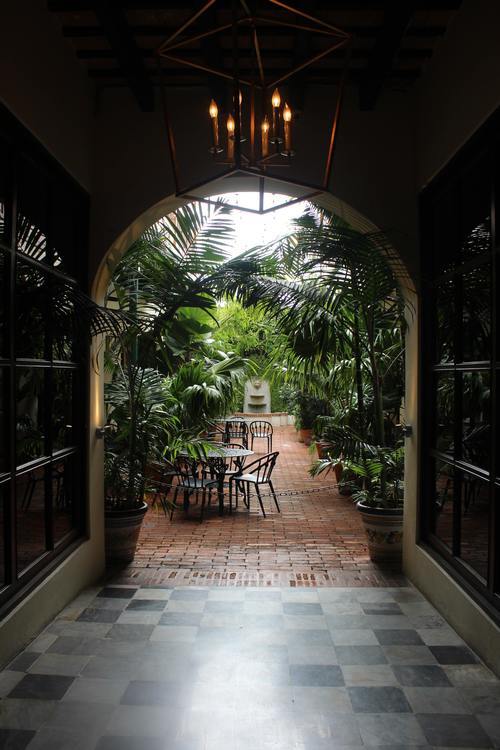 Large Garden Areas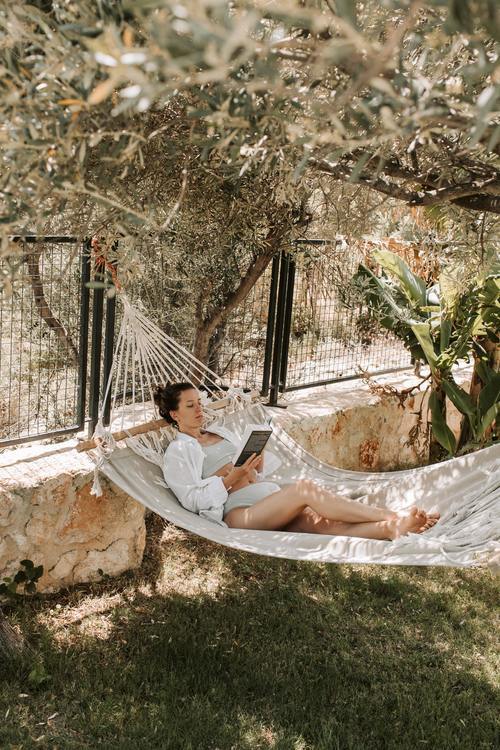 If you are lucky enough to have a large backyard then the options open to you are immense. You can have a full sized suite of furniture, sofas, chairs and dining tables. There is enough to make it an excellent entertainment area for you and your loved ones. Weathering of these items can be a concern. However, if you use a Soderhamn sofa cover you can swap and change the color and style whenever you wish. Having an extra Soderhamn sofa cover means you have a spare to use while the first is being cleaned.
If you have a larger space you may want to incorporate some decking. Do you have a nice view to take advantage of? Choosing the right area to place your deck and furnishings can make or break a garden.
Small areas
Those with a small garden or courtyard are still able to landscape the area and utilize furniture. Bistro sets are popular in smaller spaces as they take up very little room. They look classy and neat. Owners will find them ideal for sitting outside and enjoying a coffee.
When considering plants for a smaller area you might want to think about climbers and utilise any wall space you might have. Do you like hanging baskets? Did you know you can grow your own tomatoes in one? Solar lighting comes on strings or as a net curtain. It can really finish off a small space in a lovely and welcoming way.
Other Furnishings
Whether you are looking to create an entertaining space or simply a little area to kick back and relax, a fire pit is fast becoming a must have item. They look stunning and come in a range of styles and sizes to suit all needs. Much more stylish than a standard patio heater, fire pits can make any seating area feel cosy.
If you are undecided on what you want or what you think will work best in your yard then employ a landscape gardener. They may simply be used to help with the planning stage. They are experts in their field and can help you learn about the best plants for different types of soil. With their help you can avoid picking plants that are too overwhelming for smaller spaces.